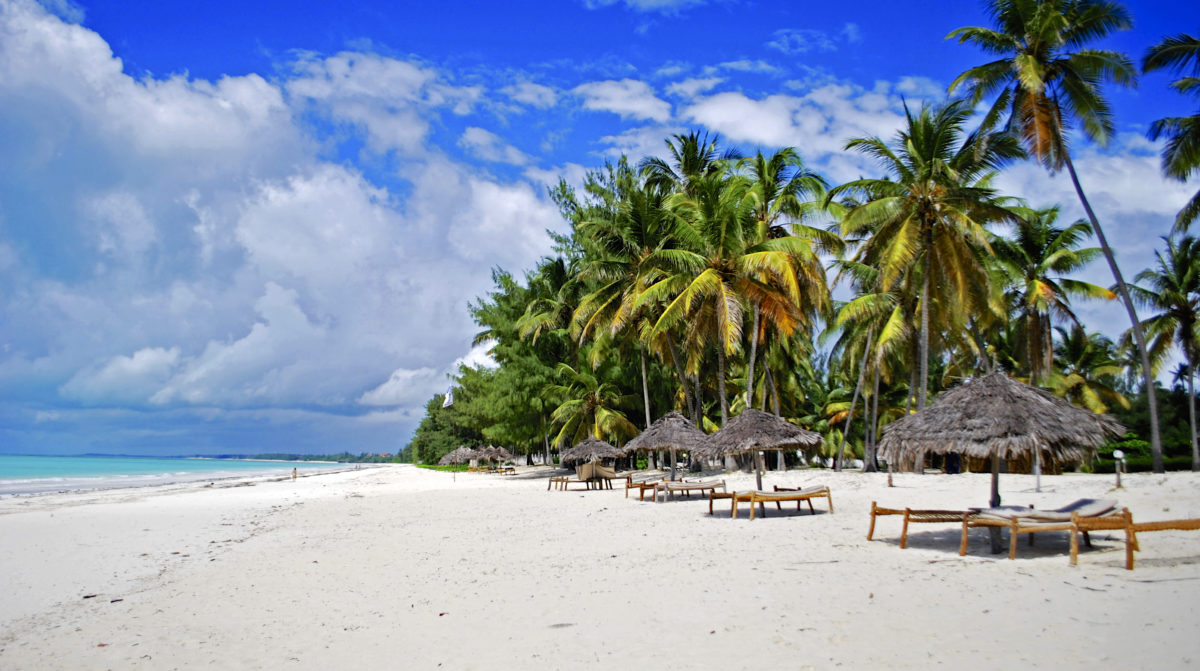 Safari in Tanzania & Beach Holiday in Zanzibar 2022
Africa at its most wild and unexplored. There is the snow-capped summit of Mount Kilimanjaro, the sun-kissed beaches of Zanzibar, and the vast herds of game grazing on the Serengeti plains.
We support sustainable development in Africa. For every tour booked with us, we plant 10 trees in Tanzania. Read more about the sustainability project here.
THE TANZANIA & ZANZIBAR TOUR IN SHORT
The most striking thing about a safari in Tanzania is the sheer number and variety of animals you see. It's almost impossible to imagine how many animals there are. It's as far as the eye can see, you may most likely see the animals you recognise from the nature programmes on TV. This is where they live, and you may be able to visit them.
On this tour, you'll visit 4 of Tanzania's iconic national parks, each with its own distinctive features.
Tarangire offers majestic baobab and acacia trees and large herds of elephants. The diverse wildlife of the Ngorongoro Crater in a relatively small area takes most people's breath away, while the opposite is almost the case with Serengeti. It's impossible to imagine how big it is – and how many animals are there. Safari at Lake Manyara, is where you can enjoy the lush nature and profusion of birds without forgetting the iconic tree climbing lions.
You'll mainly be staying in tent camps, so you're as close to nature as possible, but you get to sleep in proper beds, and the tents have electricity, their own showers and toilets with running water.
Following an unforgettable safari experience, you head to the wonderful Zanzibar, where you can relax on the white sandy beaches, explore the historic Stone Town, savor the island's spices and exotic fruits, take a boat trip in a traditional dhow or explore Jozani Chwaka Bay, National Park.
WHY CHOOSE THIS TOUR
Feel the adrenaline rush when lions, elephants, and giraffes walk right past the Landcruiser and see the huge herds of wildebeest and zebras on the savannah
With visits to no fewer than 4 national parks, you're in with a really good chance of seeing the "Big 5" on this tour
The time you have there is really used to the full with as much safari as possible in both Serengeti and the Ngorongoro Crater
Look forward to rounding off the tour with a 4 star beach holiday in tropical Zanzibar, half board inclusive.