Who we are
Wild Excursions & Safaris was established as a family business by two brothers after working under big travel (safari and tours) companies in Tanzania for many years being tour operators.
The two brothers decided to team up and form a travel (safari and tours) company that would cater to the needs of travellers from all around the world making their strength in the flaws they saw in the travel industry.
"We aim at providing an awareness of Tanzania as a worthwhile travel destination and our vision has never altered but to always provide the best treks and game drives at fair, competitive, and affordable rates."
ALPHAXAD A. KAHINGA
Director | Tour Consultant
Anyone can travel anywhere in the world so as long as there are amenities of excitement, home free, and it's inexpensive. That's why we provide an individual custom (tailor-made) safari to Tanzania depending on our client's individual requirements, schedule, and budget.
The best way to foresee the future is to make it, we can help you grasp your future.
Tanzania is ours. We want it to be yours, too. Whether you're on a Tanzania safari tour or looking to trek Mt Kilimanjaro, let Wild Excursions & Safaris take you deep into the heart of Tanzania.
LORDRICK A. KAHINGA
Director | Tour Consultant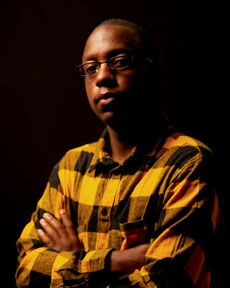 Is a tour consultant who helps tourists and visitors of Tanzania to have the best tourism experience in the vastly fascinating attractions of Tanzania.
It's a mysterious country, we are waiting to share with you its best secrets, its biggest excursions, and explorations. We are proud Tanzanians, we know Tanzania. And we know what makes a prosperous Tanzania safari. Not just the scenes, but the culture, and her people.
For making itineraries, bookings, consultation on a Safari, vacations, and getaways.
Catering our clients with the most remarkable experience of a lifetime has to lead us to be one of the leading travel (safari and tours) company's in East Africa with good recommendations from our clients after they depart to their new destinations.
MICHALINA CHMIELEWSKA
Europe | Zone Manager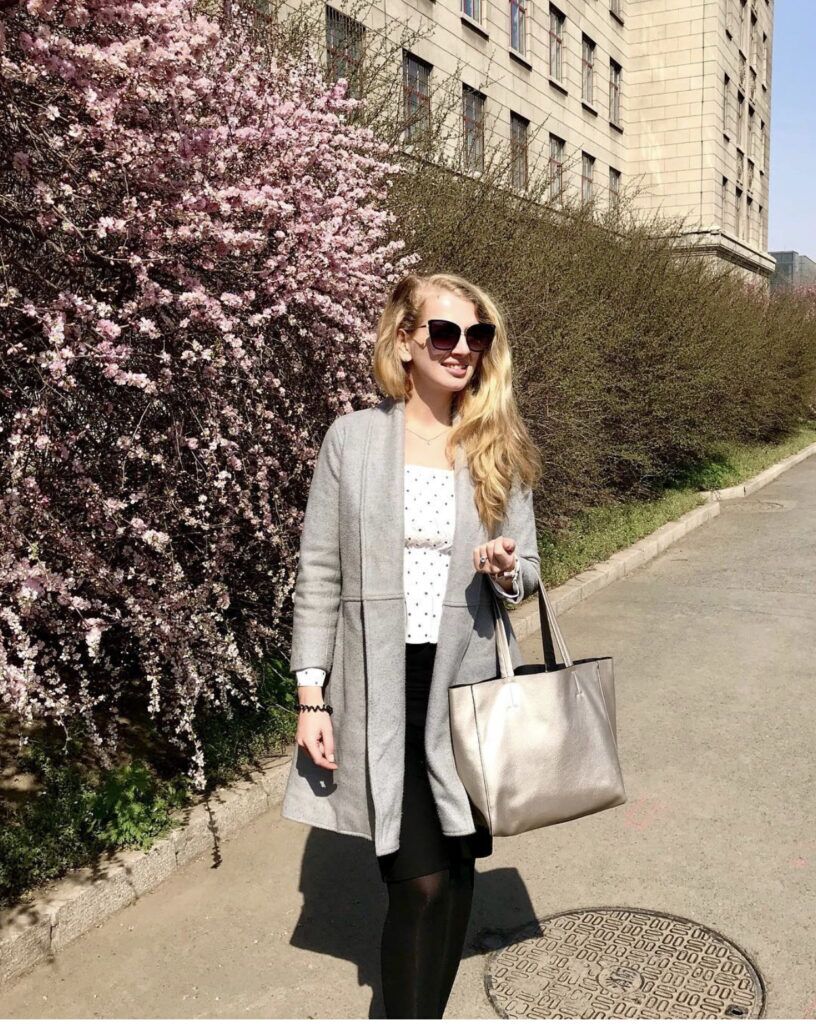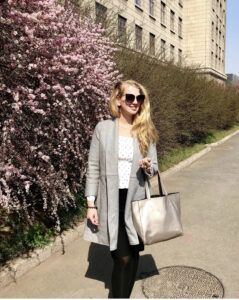 Africa is truly mystical, it's for enthusiasts, it's s a photographer's paradise, it's Valhalla for hunters, it's vibrant and an entertaining Utopia. There is so much you can say about the continent, and Tanzania is no different, it's simply amazing, let us at Wild Excursions & Safari make you happy by providing you with the best safari you can only imagine.
You may contact me through
Email: michalina.chmielewska@wildexcursionstz.com
Mob: +48 697 195 579
MODEST ISDORY
Tanzania | Climb Chief Guide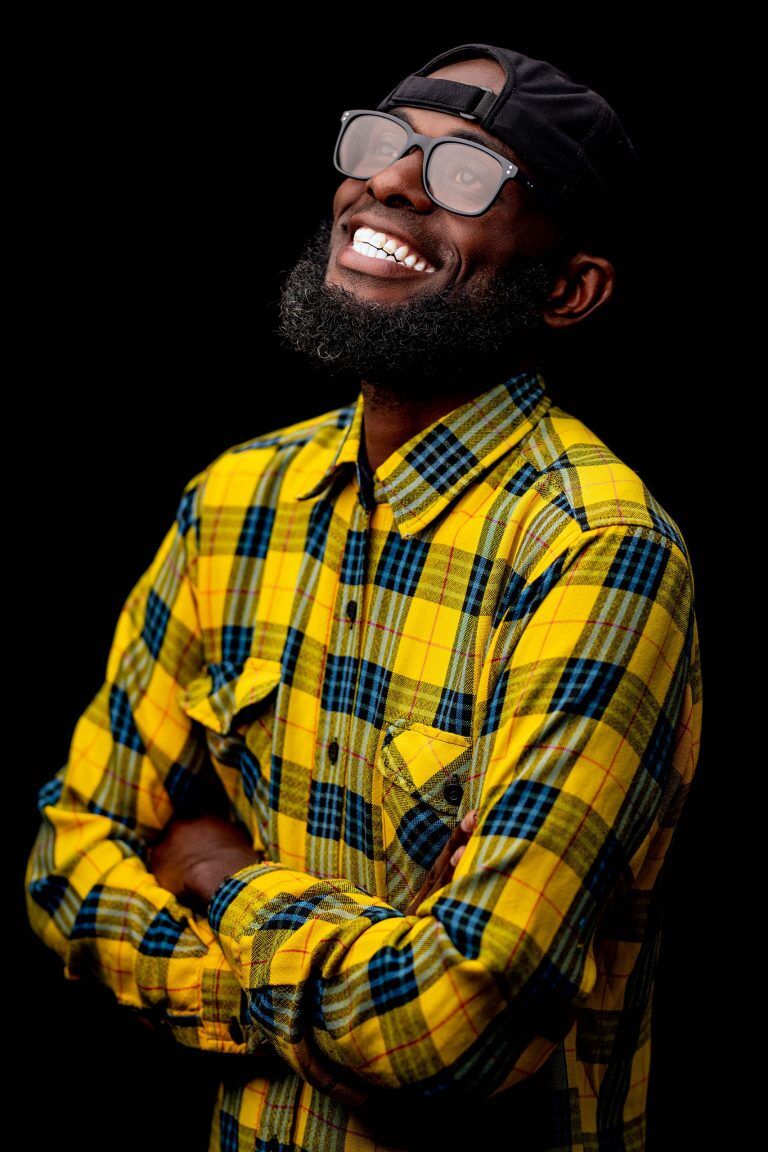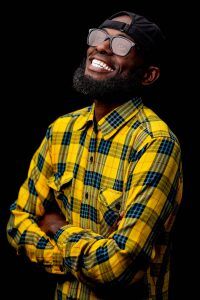 A highly motivated Mountain Guide who is a natural communicator, able to provide an entertaining and informative climb with an experience of over 9 Years from being a porter at first to then a chief guide. He has a flair for talking to groups of people along with a good memory for Fauna and Flora. He has always been a fantastic storyteller with an infectious sense of humour and is an expert at thinking quickly on his feet. In his current role, he provides tourist with a unique, unforgettable experience that encourages them to fully participate with what is going on around them. As a true professional he always displays a true passion for what he does.
How much is a safari to Tanzania?
You can easily send us an enquiry so we can put together a customised quote
Our Partners
We are glad to be represented on SafariBookings