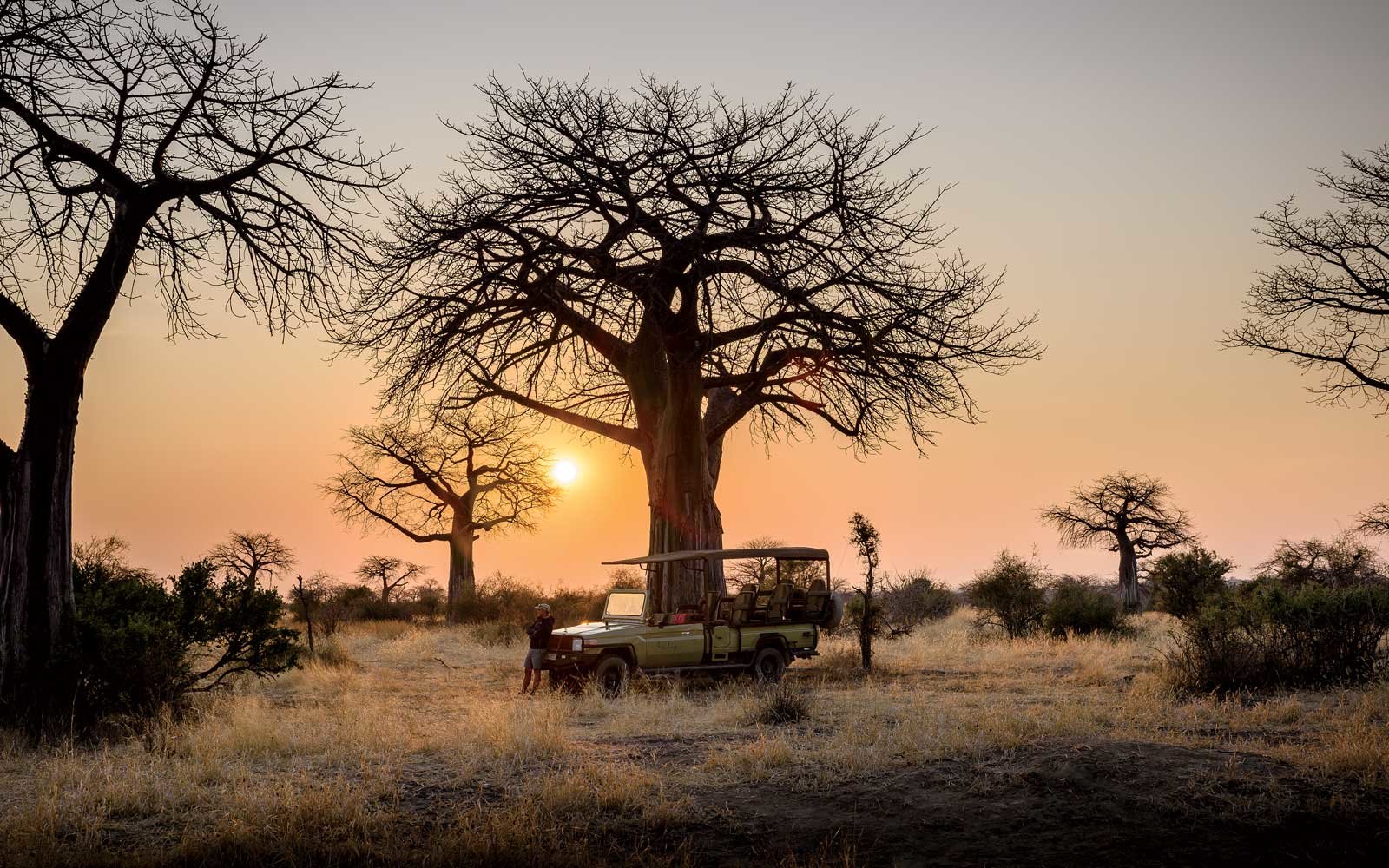 How to Book a Safari in Tanzania 2023
How to book a safari in Tanzania with Wild Excursions & Safaris. Many travellers would ask themselves if they have never traveled to Africa. Well, there is no fixed formula for booking a safari to Tanzania but here is a guideline for booking a safari with Wild Excursions & Safaris. Our policy is to simplify your safari planning.
4 Steps on how to book a Safari in Tanzania
Step 01 – Choosing on what to do in Tanzania.
It is good to first come up with what you and your travel partners wish to do in Tanzania. Just as you might have seen on our website Tanzania has a lot to offer. A wildlife safari only, A safari combined with Mountain climbing, just hiking, beach extension, cultural encounters? Such questions should be answered within your mind before sending your inquiry because that makes it even easier to come up with a once for all programs.
Step 2 – Deciding your Safari cost.
Safaris by Wild Excursions & Safaris vary in prices and it is good to ask yourself first what you wish to spend on safari. What determines the price of a safari is a question many do not have an answer to. Well; how many persons are traveling with you is one attribute.
How many adults, how many children, the ages of the children, and how do you wish to share the rooms. Staying in Single rooms the higher the cost, but if you share double/twin rooms or triple rooms then the lower the cost of a safari. The biggest attribute to the cost of the safari is however the category/standard of accommodation. Do you want to stay in a budget or Midrange,  Luxury, or even super Luxury lodges and tented camps?.
Please note that safari tented camps are as costly as the lodges. By tented camps, we mean the Tented rooms with en suite flush toilets and shower bathrooms with the same amenities as the lodges. Do you want to stay at public campsites?
The season of travel is also a major attribute to the cost of a safari. Basically in Tanzania, we have:
Peak Seasons; December – March, June – October
High Season (Shoulder Season); November
Low Season(Green); April and May.
Step 3 – Send an email or fill in our inquiry form
If you have some of the answers to the questions and have the idea above please send an email to us or fill in our inquiry form. If you have shed some enough light on what you need we shall get back to you as soon as possible with a program and price.
If you are not satisfied with the program you are advised to request amendments until you are satisfied. Once you are satisfied, we shall send you our booking form/ book a safari form which you will fill in and send back to us. We shall send your invoice.
Step 4 – Paying for a Tanzania Safari.
Once you have received your invoice, you will be required to send by money transfer a deposit worth 30% of the total amount. This amount we use to secure the reservations of the accommodation, flights, and any other services booked by us.
The balance can then be paid the same way at least 14 days before your arrival or if you wish; you can still pay cash on arrival if you do not mind traveling with money in your pockets. This is the general procedure though a different arrangement can be agreed upon by the traveler and Wild Excursions & Safaris.
In case you have any other questions or need any further information about Safari booking you should not hesitate to contact us by email or do call us.
The above are the 4 simple and basic steps of how to book a safari in Tanzania.
So, book a safari with us to enjoy the best life you have always wished for.